education workshops

We offer interactive and engaging workshops on a range of topics to do with food, farming and the natural world.

Here are some of the most popular workshops we get asked to deliver. If you have a topic not covered here, let us know and we can usually meet your needs.

All workshops are £100 for one hour with an experienced member of the Farm's Education Team. Maximum capcity for each workshop varies so please check in the workshop description that it will meet your class size.

After the workshop you are welcome to stay and explore the Farm and its gardens.
Animal handling

Ever thought about what it takes to look after farm animals?

Under the expert guidance of the Farm's Animal Manager learn about each animal, their behaviour and lifestyle.

Each student will get an opportunity to work one-on-one with the animals, including close-up contact, grooming and leading on halters.
Find out more

Chicken and egg
By looking at the life-cycle of the chicken we learn about how a chick develops inside the egg, hatches out and then grows into a full grown clucking, pecking chicken in the yard.

Introduces concepts around biological development and where our food comes from.
Growing food
Where do all the foods we buy in the shops come from?

In this workshops we learn about how to grow food from seed, and the wide range of fruit, vegetables and cereals that make up our favourite meals. Students will get a chance to feel plant seeds and put there hands in the soil.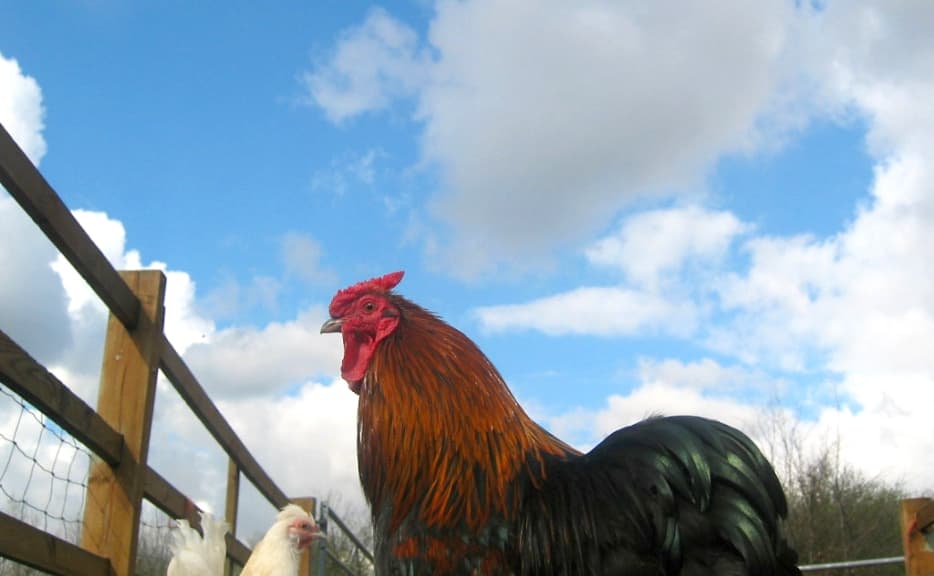 Habitat
What do plants and animals need to survive?

We explore the various habitats around the farm both wild and domestic, and discover the wonderful range of creatures that live in them.
Forest school
Forest School is a philosophy of outdoor learning, giving all learners regular opportunities to achieve and develop confidence and self-esteem through hands-on learning experiences in a woodland or natural environment with trees.

Beekeeping
The Farm has a small roof-top apiary where we teach people how to look after bees and the importance of pollinators for healthy ecosystems, as well as produce some honey.

Find out more